Common Room Committee
The Common Room Committee makes sure that the Common Room is open and accessible for people throughout the week. To keep the Common Room going, the Common Room Committee makes sure that people stick to the rules and that people keep the room clean. You can contact them at info@commonroom.nl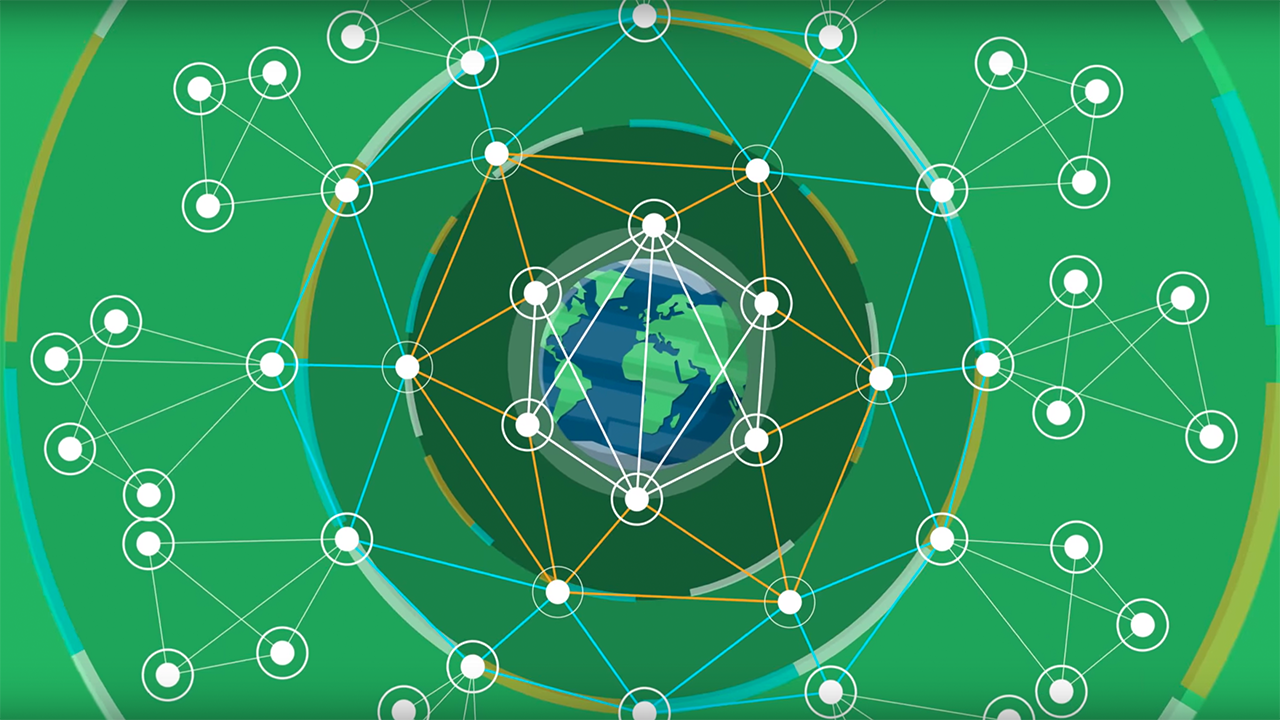 Website Committee
The Cosmos Website Committee is in charge of managing the website, constantly expanding and updating its features. Considering the importance of this job, enthusiastic web designers and programmers are always welcome to help! If you have any tips for us, please e-mail at website@cosmostue.nl
Promotional Committee
The Promotional Committee helps Cosmos promote their events and make Cosmos known to all students in Eindhoven. Do you know how to design posters and flyers? Joining the promotional committee might be something for you.
Event Committee
The home event committee organizes activities that make internationals feel at home in Eindhoven. These include activities in the Common Room such as cooking workshops, movie nights or cultural events. As making people feel at home is one of the main goals of Cosmos, this committee is important to create a nice atmosphere for internationals.
Trip Committee
The trip committee organizes trips and activities that are outside of the Common Room. Examples of these trips are excursions to other cities in the Netherlands, a paintball trip or bike trips. Are you an active person looking to discover life beyond the TU/e? Feel free to join the trip committee!
Language Café Committee
The Language Café Committee organizes a monthly "language café", where you can learn other languages in a cosy bar setting on campus. At every table native speakers are present to teach you their language while enjoying a cold drink. You can contact the Language Café Committee at languagecafe@cosmostue.nl.
ATMOS
ATMOS is the Cosmos PDEng committee that organises activities tailored to the growing PDEng community on the TU/e campus. Keep an eye out on the Atmos Facebook page to find out the latest activities by the PDEng committee.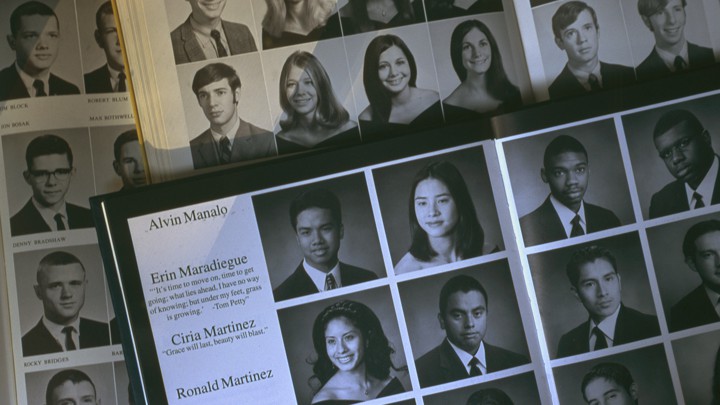 Yearbook Committee